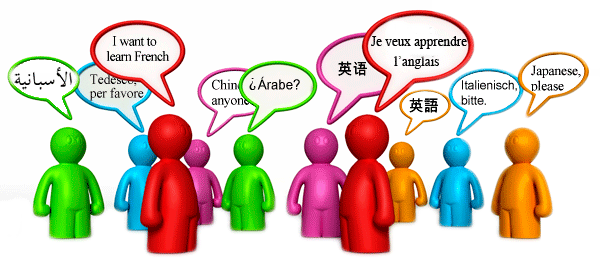 The Mixxer is a free educational site for language learners hosted by Dickinson College. The Mixxer is designed to connect language learners around the world so that everyone is both student and teacher.
| | | |
| --- | --- | --- |
| | | |
| Find a language partner | Talk to them via Skype | Write a blog and receive corrections and feedback. |
Finally, help others. You can help your language partner learn your native language. Leave comments on other people's blog.
Interested? Then sign up here. Still have questions? Check out our FAQ page.
Teachers - Are you a professional teacher?
Students write group posts for you to review and comment.
Invite native speakers to join your group and create a community of language learners.
Students can communicate with native speakers via written group posts or Skype.
Interested? Sign up then email me at bryantt@dickinson.edu requesting teacher permissions. I'll just need something to verify you're a teacher and not a spammer. :)